31.12.2016 - NYE 2016 FANTASY COUNTDOWN
Days
Hours
Minutes
Seconds
TO GO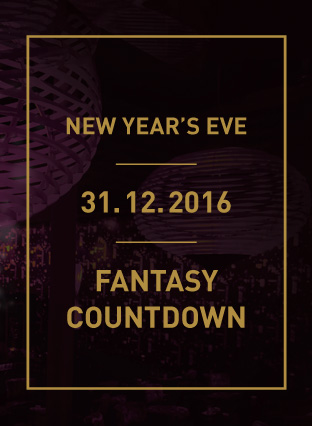 31.12.2016
24/11/2016
Celebrate the New Year´s Eve with us at SaSaZu Restaurant! Experience the enchantments of Asian cuisine, the magic of our chef and enjoy the symphony of tastes, sounds, love and passion. We will serve you not only an unforgettable dining experience, but also live DJ and all that right in the heart of our restaurant. Come and enjoy with us the biggest celebration of the year!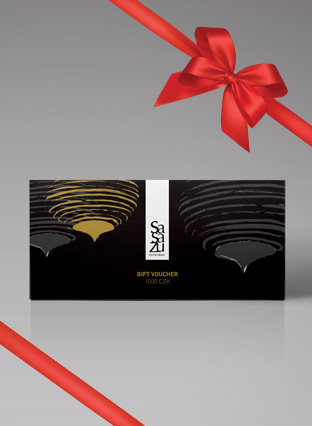 VOUCHERS
24/11/2016
Are you still looking for the perfect gift? We have prepared something special for you and your closest. Give your beloved ones taste, sounds, smiles, happiness and love. Give a remarkable gift. Choose from our experience vouchers and find the right one! What we can offer? Cooking school classes where you can learn some magic from our executive head chef, degustation menu Taste of SaSaZu with the enchantments of Asian cuisine or trip to Sapa where you can explore the spirits of Asia. We are here for you!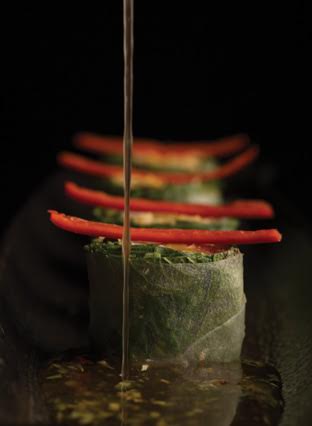 BUSINESS LUNCH JOURNEY
1/3/2016
While having business lunch you want to keep focused on your business: discuss and negotiate, not to study the menu and spend three hours eating. We will therefore offer a special business menu that will be affordable and simple, yet offering a great variety of dishes. For example, the starter will be Cambodian, the main course will be from Vietnam, and the dessert from Singapore. You will travel all around Asia without leaving the table. As we say in SaSaZu: "Propose a deal in Cambodia, discuss details in Vietnam and shake hands in Singapore."